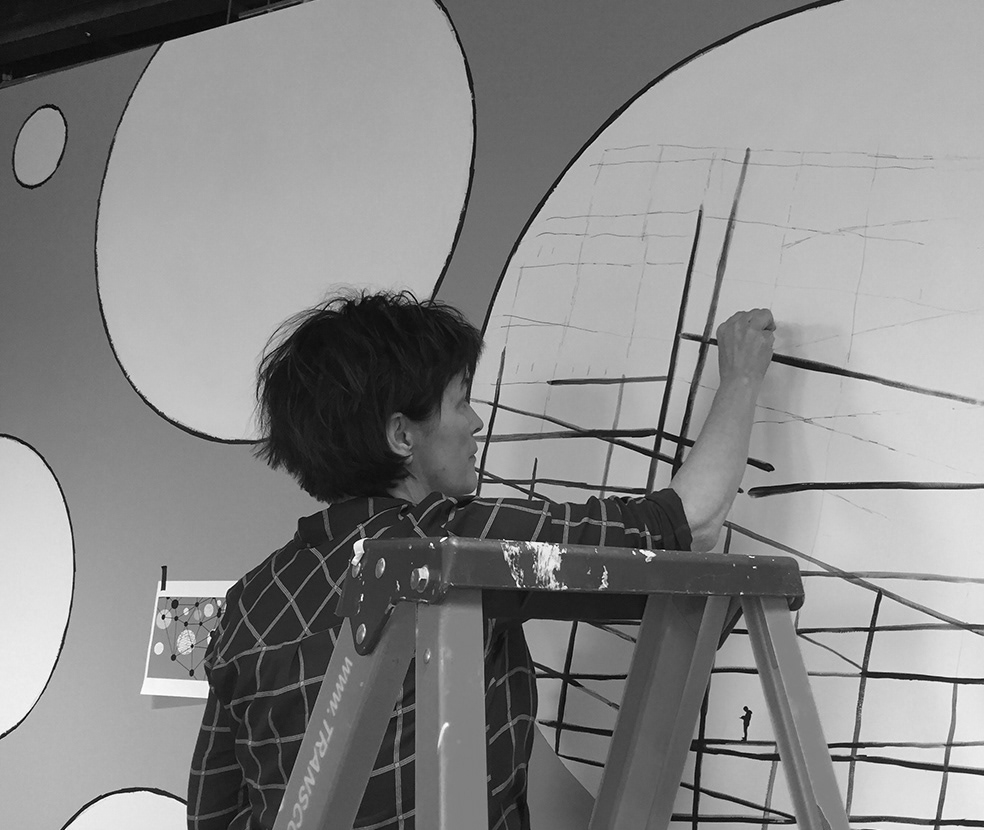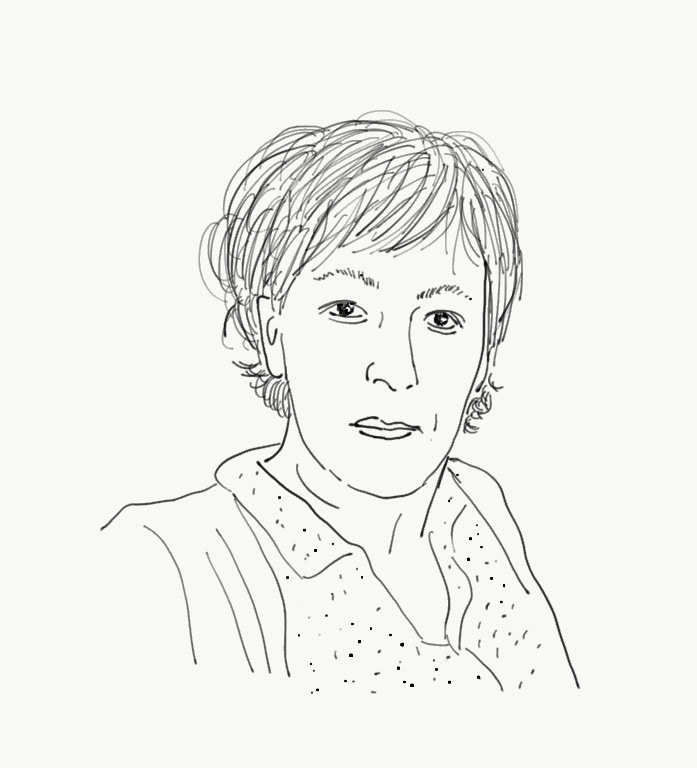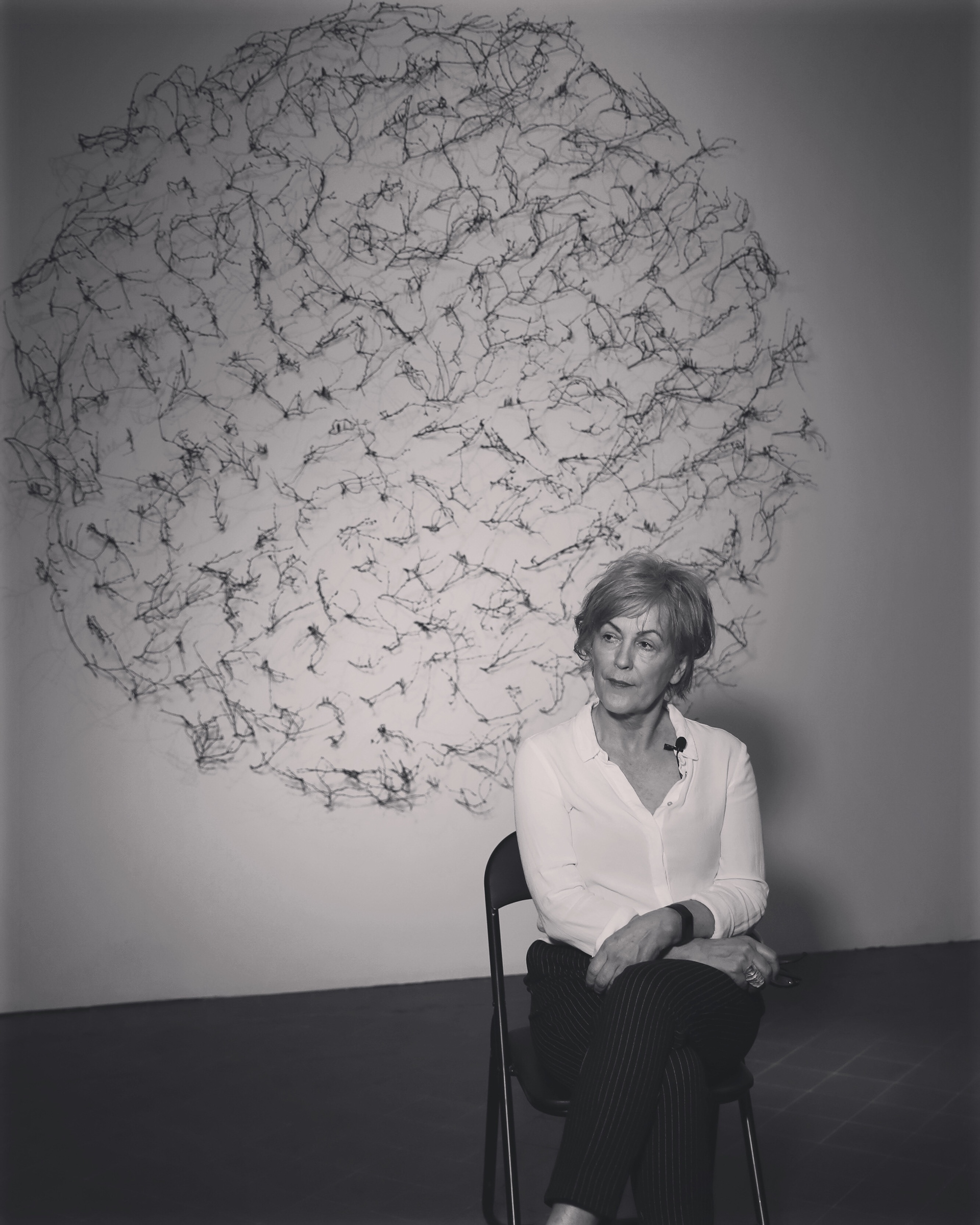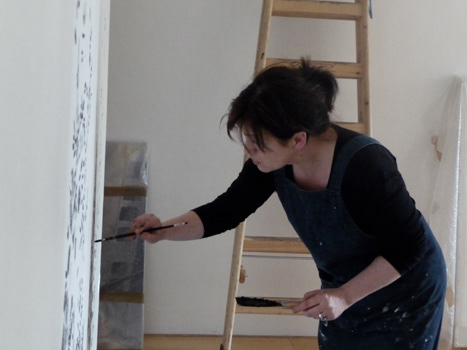 Asking what it is to be human today, Anita Groener 
explores the substance of trauma and loss rooted in this question 
t
hrough drawing, painting, large scale installation, film, and animation.
 Recurring themes flow from biographical transitions, examining contemporary and contested ideas of home, immigration and the process of othering.  S
ymbolic representation connects personal narratives, temporal trajectories and the experience of displacement with one of the most pressing issues of our time – the refugee crises– and our collective response to it. The artist focuses on specific current events, their archetypal and psychological resonances. 
The deliberately modest means of Groener's work speak to the fragility of contemporary life and society. Her art implicates herself and us, asking questions about the ethics of witnessing and aesthetic response.
Anita Groener was born in the Netherlands and is based in Dublin, Ireland. She
 was a lecturer at Technological University Dublin where she was also the Head of Fine Art from 2004 to 2006.
In 2005, the artist was elected a member of Aosdána, the prestigious official association of Ireland's preeminent cultural producers.
Ps. Groener is pronounced Ghroo-nur. ;)